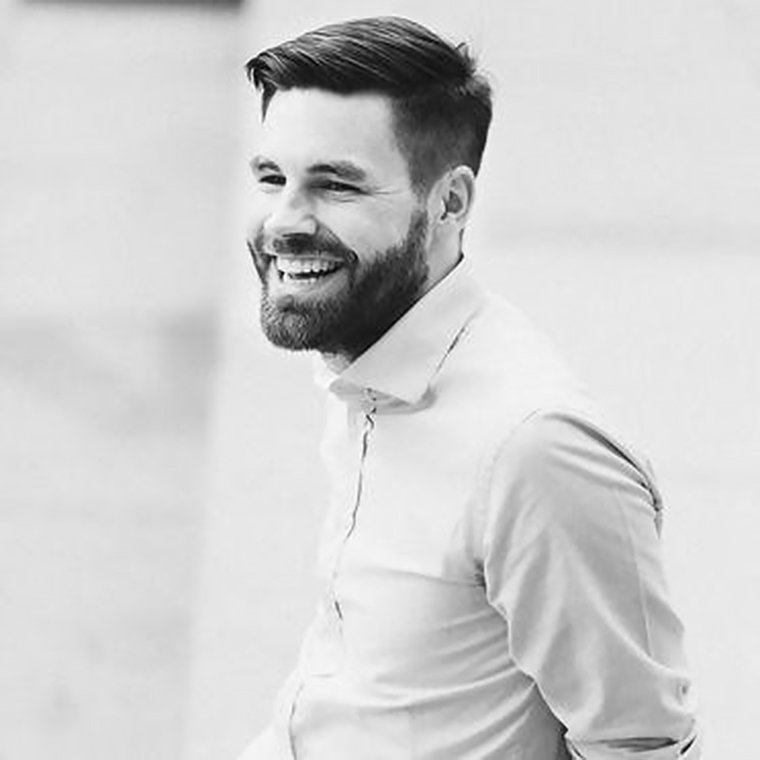 Scientific and Strategic Advisor
Brief info
Since 2010 in Canada and since 2019 in Europe, Alexandre has been contributing to the cultural and organizational transformation of healthcare both through working on health professionals' education (project leader for the MD program reform integrating patients-as-teachers then coordinator of the Partnership School at Université de Montréal and now through working with health schools and faculties to elaborate and implement patient engagement strategy) but also through the major continuous improvement movement in care in Quebec and in France (integrating +120 patients-as-ressources for improving relevance, quality and security in care in hospitals and community centers).
Alexandre is also project manager for patient and public partnership for public healthcare institutions in Brittany (CAPPS Bretagne) and Associate Professor at the French School of Public Health (EHESP) where he teaches health democracy, patient experience integration and managerial innovation in hospitals.
Finally, he co-teaches the "Foundations of Patient Partnership" seminar at Université de Montréal school of medicine.