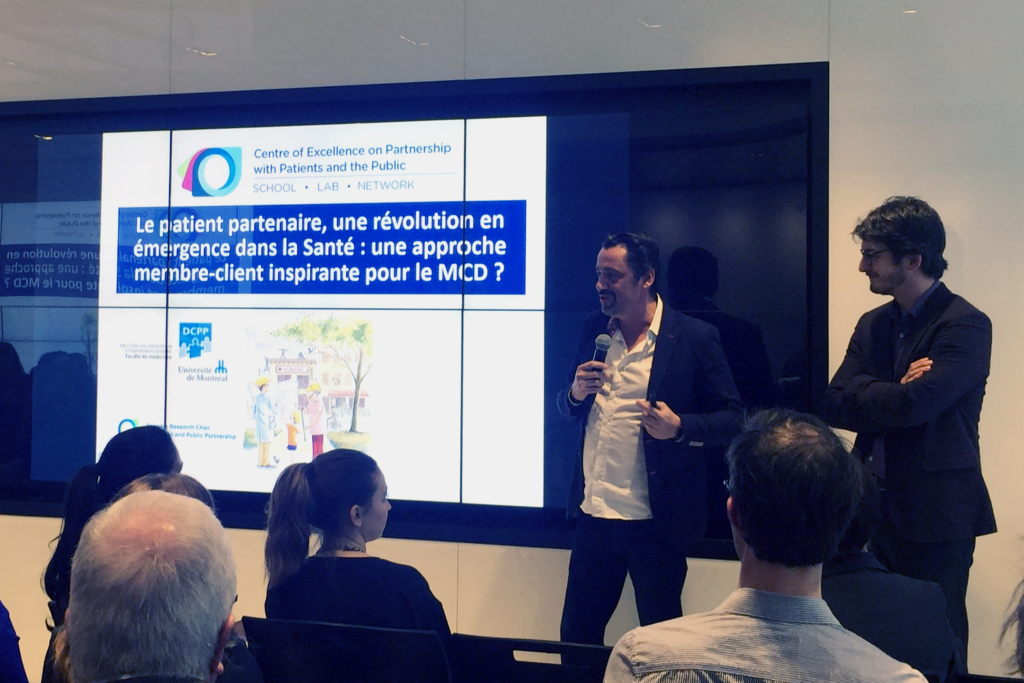 Advancing health care has long been a technological challenge. Today, it is time to also innovate in know-how and interpersonal skills. Time to integrate the patient into his care team and the citizen into his health system.
Time to learn to listen, to share and to work together.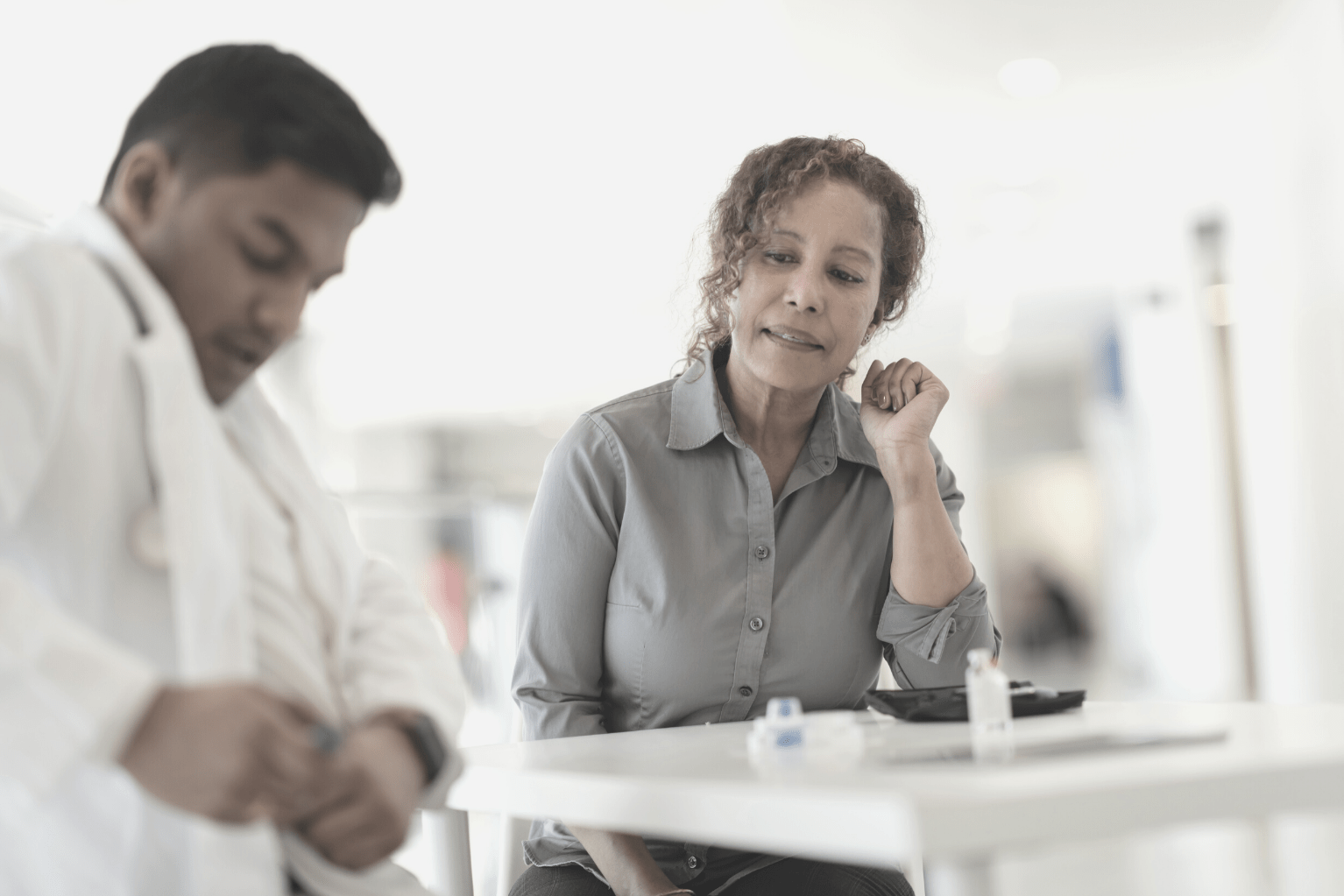 Changing Relationships: How Does Patient Involvement Transform Professional Identity?
Marie-Pierre Codsi's article "Changing relationships: how does patient involvement transform professional identity?" documents how partnering with patients transforms the identity of healthcare professionals.
Using ethnographic work based on 2 years of observation, she sheds light on the tensions generated by the transformation of relationships between patients and professionals, when the latter move from a bond of caregiver-patient to a role of colleagues.
Read more »