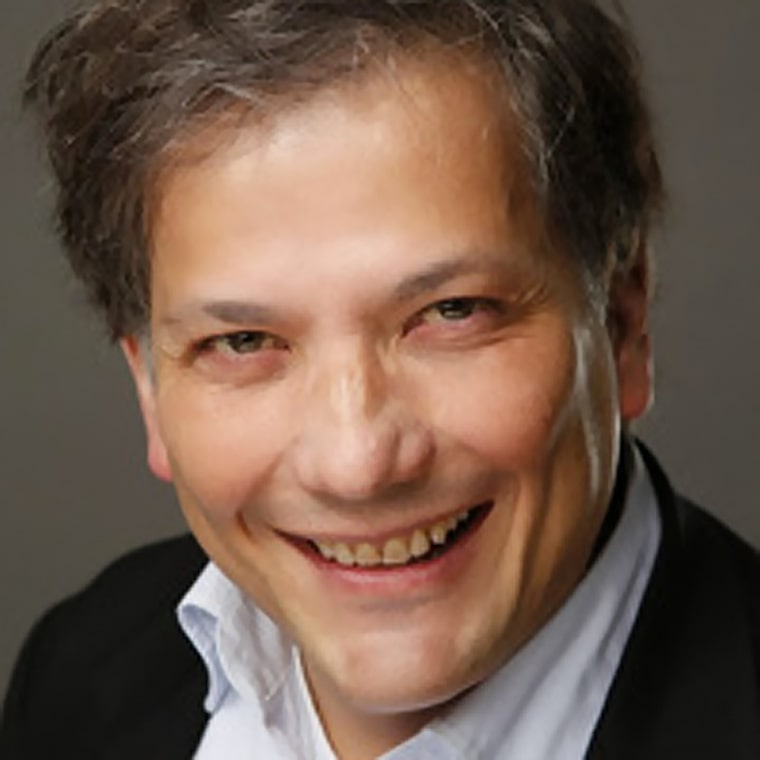 Assistant Professor at the Faculté de médecine de l'Université de Montréal
Brief info
After undergoing a kidney transplant in 2008, Prof. Nicolas Fernandez learned to manage his peritoneal dialysis and hemodialysis treatments over an eight-year period.
Combined with an academic career in pedagogy and teaching research, this new life has allowed Prof. Fernandez to become familiar with the self-management of chronic diseases and the patient's sense of self-efficacy. He largely completed his doctoral thesis during his treatment sessions at the hospital's dialysis center.
Prof. Fernandez has publications in the areas of cognitive science, medical education as well as small group development and collaboration.
Since 2010, he has worked in the Collaboration and Patient Partnership Department and regularly contributes to initiatives aimed at integrating the patient perspective in the training of health professionals and organizational change in clinical settings.
PROJECTS
2016 - Member of the basic training curriculum development team for patients and researchers
2016 - Research project on patient mentoring for health science students
2015 - Member of the Standing Committee on Ethics of the Canadian Institutes of Health Research
2012-2014 - Research on patient partnership within the Restricted Research Group on Patient Partnership